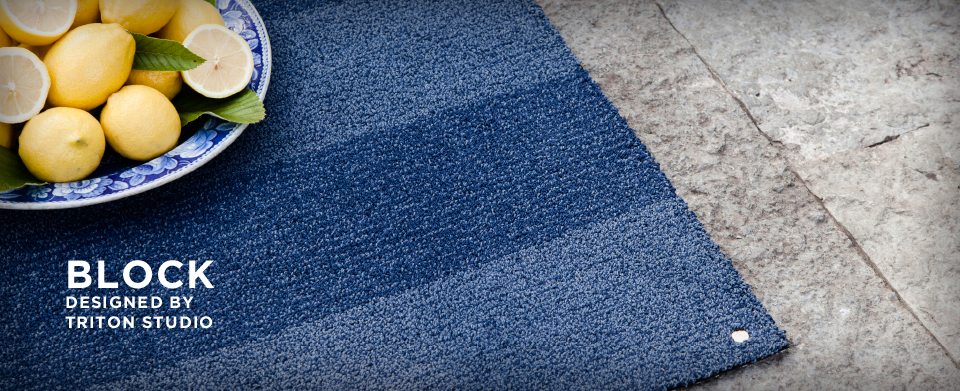 Block
The block stripes are stacked one after another in a steady pace, all sturdy and equal in size. Creating a calm and stable base ready for the traditional as well as for the contemporary setting.
Material and construction: 100% recycleble PET, 5 mm boulcé pile.
Standard sizes: 140×200 cm, 170×240 cm, 200×300 cm, 300×400 cm. Custom sizes are available.
Colorways:
---
---