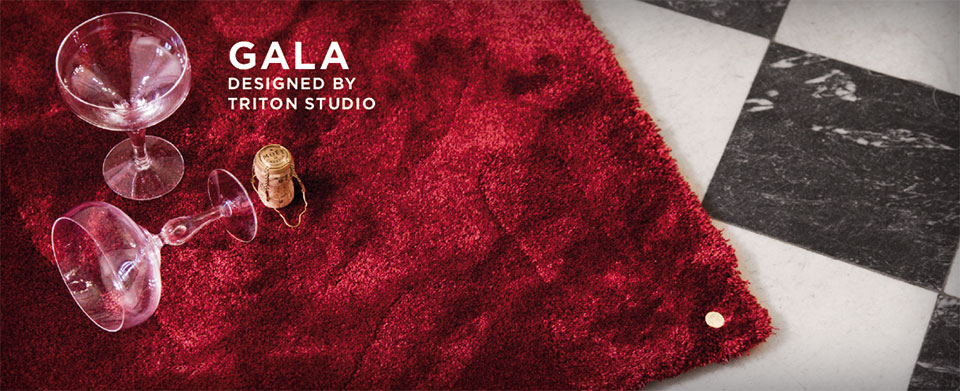 Gala
The shimmering effect of the GALA rug changes with every step, adapting itself to the setting whether it's a quiet morning on the patio or a grand opening premiere at night.
Material and construction: 100% recycled PET, 10 mm cut pile.
Standard sizes: 140×200 cm, 170×240 cm, 200×300 cm, 300×400 cm.
Custom sizes are available.
Colorways:
---
---