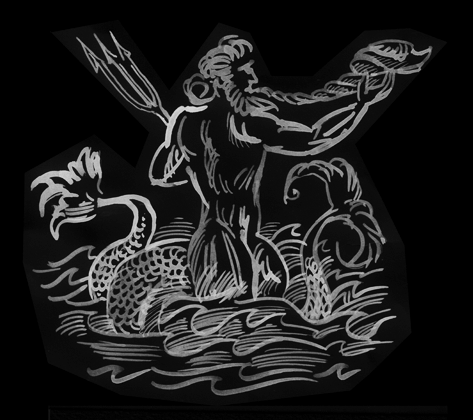 A unique rug designed for any outdoor environment
Triton – a unique rug designed with passion and perseverance
The challenge behind our brand Triton has been adding style, comfort and textile to an outdoor environment. Finding the right materials and designs, to get to the effortless elegance and additionally develop a product that requires minimal maintenance.
Developing the perfect carpet for any outdoor environment has taken twenty years from idea to final result. With passion and perseverance, our founder Robert Kos has created rugs that can withstand any weather changes, from sun to snow, rain to ice. Adding that our rugs are woven and hand-tufted in Sweden by skilled artisans and made from recycled and/or recyclable yarn from Italy, and you get a globally unique product.
In the design studio, we collaborate with international designers carefully selected for their strong passion for textiles and the desire to minimize the human footprint on nature by Cradle to Cradle-awareness.
With our Triton's rugs you decorate your outdoor room to increase the comfort to the next level and improve well-being further; on the terrace and balcony, by the pool, in the greenhouse and the loggia. A Triton rug adds not only aesthetic and feel, adding also safety by minimizing the risk of slipping. The rug works equally well indoors in everything from private home bathroom and kitchen to public living spaces as a spa, shop or office. Best of all: the tactile quality is surprisingly soft, warm, comfortable.
If truth is to be told, a Triton Carpet is far the best choice in terms of strength and longevity combined with that they are extremely easy to care for, washable and is not affected by either sunlight, salt water, high or low temperatures.
The embossed golden rivet in each rug is a sign of lasting quality and a reminder of the connection between man and nature. Triton, the son of the sea god Poseidon in Greek mythology, lived in a golden palace in the depths of the sea. Triton's body was half man and half fish; a symbol of the relationship between human life and sea life.
---
---