---
---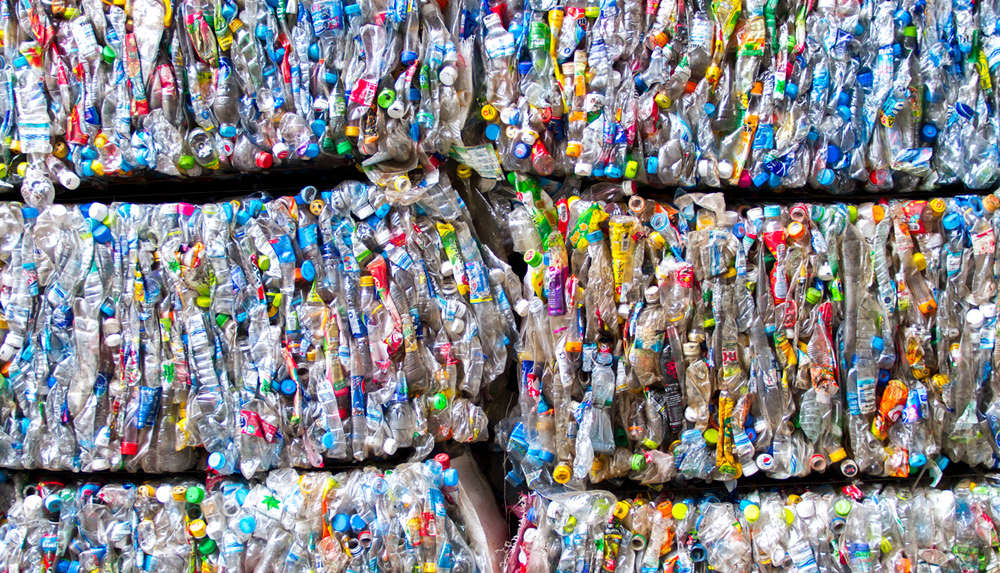 Sustainable materials
Imagine that you can turn the old waste into something brand new and beautiful. That is exactly our idea behind Triton. We call this way of thinking "design with purpose". Our rugs are made from recycled and/or recyclable Pet that can be re-used over and over again – in an everlasting eco-friendly cycle.
We call this way of thinking – design with purpose.
---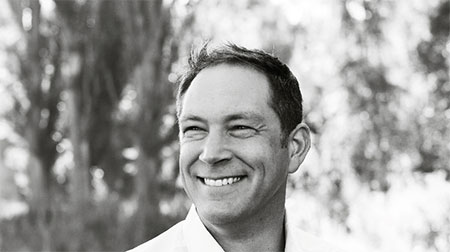 With a passion for rugs and craftmanship
The challenge behind our brand Triton has been adding style, comfort and textile to an outdoor environment. Finding the right materials and designs, to get to the effortless elegance and additionally develop a product that requires minimal maintenance.
Developing the perfect carpet for outdoor environment has taken twenty years from idea to final result. With passion and perseverance, our founder Robert Kos has created rugs that can withstand any weather changes, from sun to snow, rain to ice. Adding that the rugs are woven and hand-tufted in Sweden by skilled artisans and made from recycled and/or recyclable yarn from Italy, and you get a globally unique product.
Triton rugs are designed by international designers selected for their passion for textile and eco-friendly products. Every rug combines sustainable and innovative materials from Italy with centuries-old craftsmanship in Sweden.
---