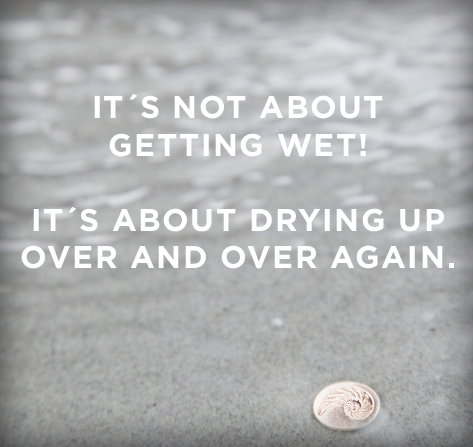 Innovative Materials and Traditional Technique
The tradition of creating rugs is several thousand years old, born from the passion of adding comfort and beauty to the home. The basic idea is so simple, but in the marriage between the yarn, the color and the technique an endless source of creativity is born.
Combining the traditional rug techniques with innovative fibres allows us to add comfort and beauty to areas where is has earlier been almost impossible to do so.
Customers can use our rugs for a variety of different living spaces, from indoor wet areas to yacht decks, indoor and outdoor pools, Spa's and patios where it adds not only aesthetics but also adding safety by reducing the slipping hazard for both private homes as well as for public areas.
---
---